Contact Us
Thank you for contacting Guardian Behavioral Health Foundation! We are committed to helping the community by providing financial assistance to individuals and families for mental health services and by providing educational outreach activities. Please complete the contact form below and we will be in touch with you shortly.
Our Location
Phone: 800-338-5770
Our office is located at
6555 Powerline Road, Suite 111
Fort Lauderdale, FL 33309
We are open Monday through Friday from 9 am - 5 pm.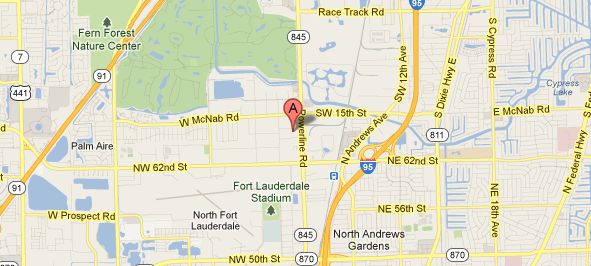 Click for directions